Welcome to Extreme Hairworks

You can make an appointment for any of our stylists online or by calling the salon 09 444 1060.
Each of our stylists at Extreme Hairworks have been hand-picked for their passion and creative talents and provides the full range of cutting, colouring and styling services for both men and women. The team undertake regular training in order to be able to offer the most up-to-date trends and techniques in the industry and use only salon professional products which include Biolage by Matrix - a botanically enriched paraben-free range designed to moisturise, protect and repair the hair.
We pride ourselves on listening to the needs of our clients and tailoring our services to meet their individual requirements.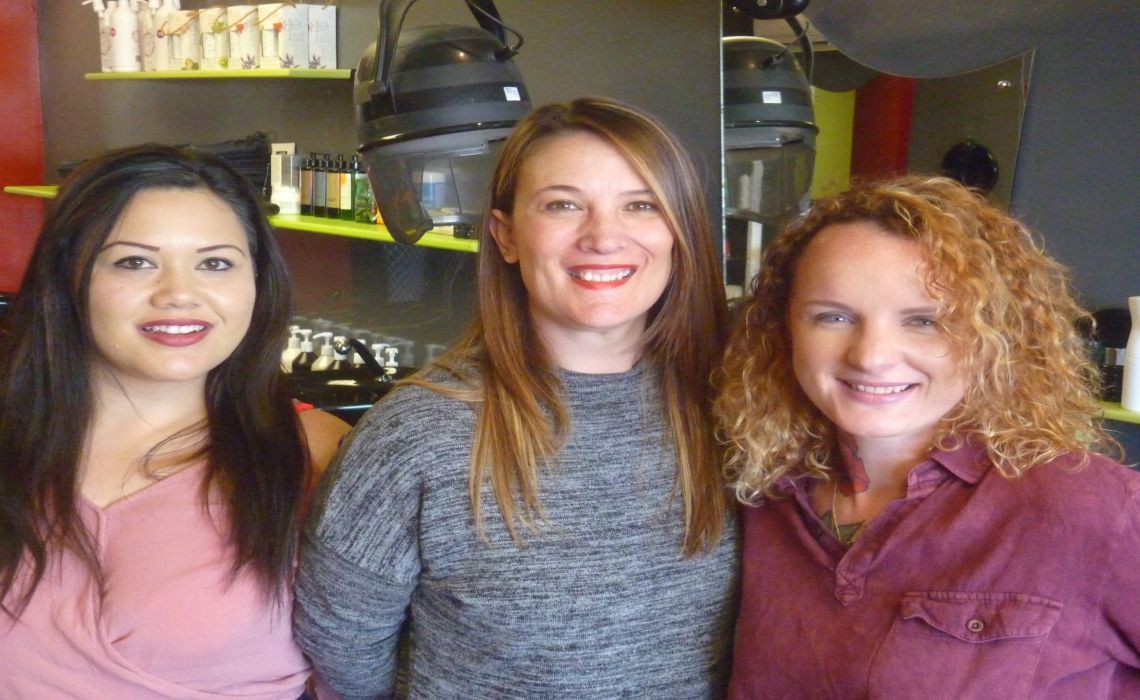 Manuka Road
Extreme Hairworks Manuka Road has been cutting, styling, colouring and creating exciting new looks for our customers for over thirty five years. Our reputation for high quality service at reasonable prices is well known in the area, with three generations of families now coming to our salons. Located just off Glenfield Road on Auckland's North Shore, with free parking right outside, our stylists Diane, Toni and Holly are happy to arrange an initial consultation with you and recommend a new look.
Our Stylists
---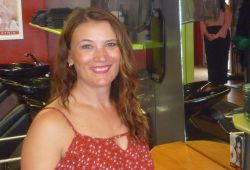 Diane
Senior Stylist
Born and trained in Johannesburg, Diane moved to New Zealand 20 years ago.
Diane enjoys being part of her client's live while they are in the salon and being able to make them feel better about themselves.
Diane's specialist areas are colours, razor cutting and blow waving long hair.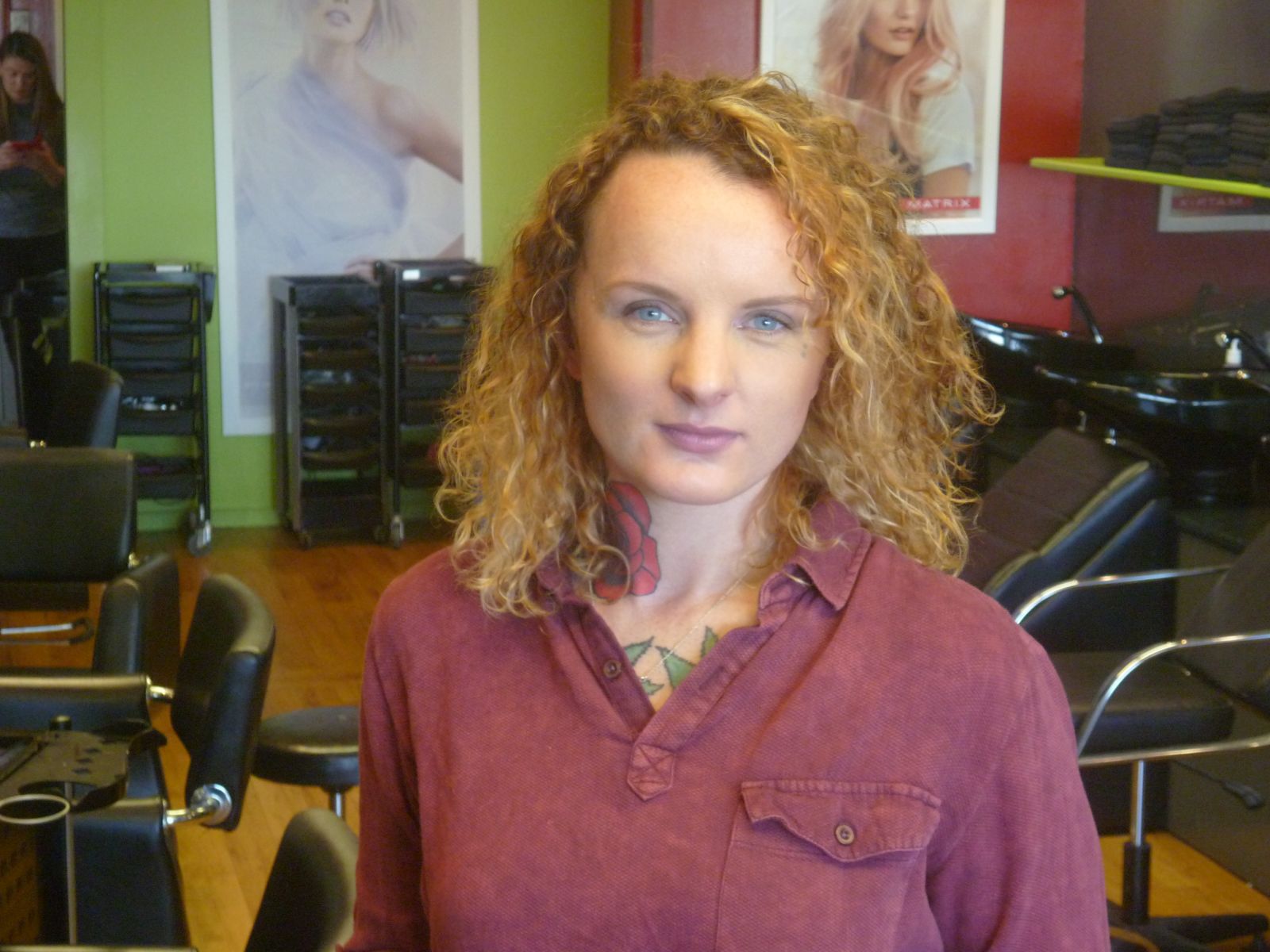 Toni
Salon Manager & Senior Stylist
Born in England, Toni moved to New Zealand in her teens and trained at Premier Hairdressing Academy in Takapuna, Auckland. Toni completed her apprenticeship at Extreme Hairworks and worked for Extreme Hairworks for three years before moving to Barbershop Co to gain further experience. She is deliighted to return to Extreme Hair in the new role as Salon Manager.
Toni's specialist area is colours, especially blondes.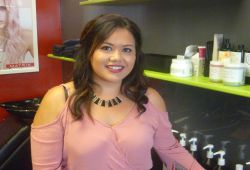 Holly
Intermediate Stylist
Born in Auckland, Holly graduated from Premier Hairdressing Academy in Takapuna, Auckland.
Holly has a passion for all aspects of hairdressing and loves to make people feel and look good.
Toni
Senior Stylist
Born in Wigan in England, Toni moved to New Zealand in her teens and trained at Premier Hairdressing in Takapuna on the North Shore.
Toni loves cutting and styling and making her clients feel happy and beautiful.
Having had several styles and colours over the past 18 months, Toni is currently letting her hair grow long and enbracing its natural colour.
Toni's tip for this season is to keep hair healthy by having regular treatments and cuts especially if you are using hair dryers and straighteners a lot. Love your hair!